2016 Keynote Speaker
DR. KEEANGA YAMAHTTA TAYLOR
Author of From #BlackLivesMatter to Black Liberation
Professor of African-American Studies at Princeton University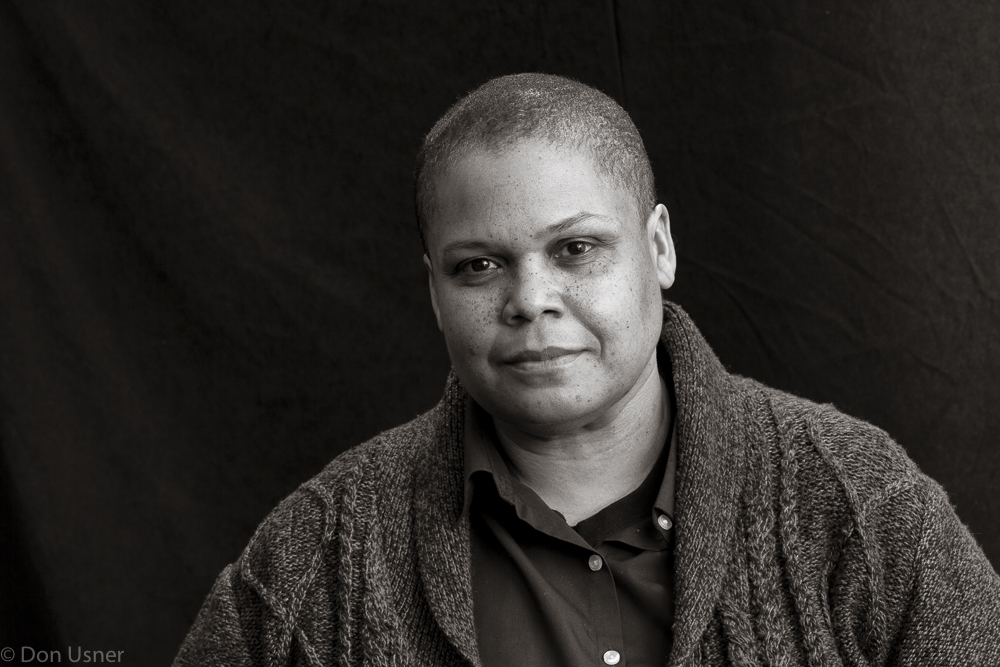 New for 2016: One Weekend, Three Amazing Events…
JUSTICE WORKS 2016
The conference you know and love. Inspiring speakers, engaging workshops, activists from every corner of NYS, coming together to strategize next steps in our collective fight for a more just world. New for 2016, Justice Works will be held on Saturday, July 23, and close with a breakfast speaker on Sunday, July 24. Register Now!
CITIZEN ACTION LEADERSHIP SUMMIT
For dues-paying members of Citizen Action of New York, we'll have discussions about the role of Citizen Action in this movement moment, strategize on issue and election campaigns, and also vote for At-Large seats on our state Board of Directors. The Citizen Action Leadership Summit will begin at 10 am on Sunday, July 24 and close at 4:00 pm. Register Now!
COMMUNITY ORGANIZING TRAINING DAY
Hosted by the New York Civic Engagement Table, participants will get a full day's worth of community organizing skills trainings and a Reversing Runaway Inequality workshop on the economy. The training workshops will begin at 10 am on Sunday, July 24 and close at 4:00 pm. Register Now!
The speakers energized and excited me, the workshops useful, concrete organizing skills, and I made tons o connections in the community that will help me play a more active role in building a more just future for New York! from Western New York
I came on my own. I felt welcomed, inspired and energized. I'm leaving with a big, new support system. from the Capital District
I came here burned out and doubting my ability to affect change, but I am leaving invigorated and more ready than ever to do this work. from New York City
Twitter – #justiceworksny
Justice Work 2016 is hosted by Citizen Action of New York and the Public Policy and Education Fund of New York.