May 30 & 31, 2015
The Desmond Hotel | Albany, NY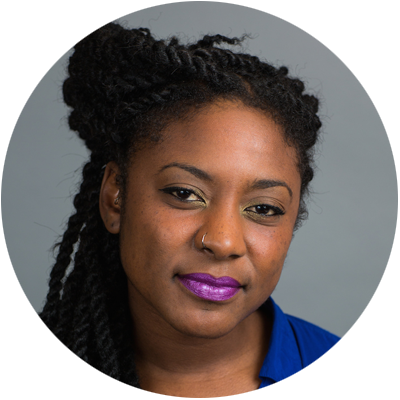 Alicia Garza
Co-Founder, #BlackLivesMatter & Special Projects Director, National Domestic Workers Alliance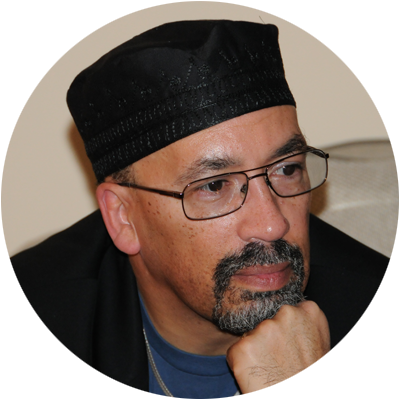 Bill Fletcher, Jr.
Racial Justice, Labor & International Activist, and Author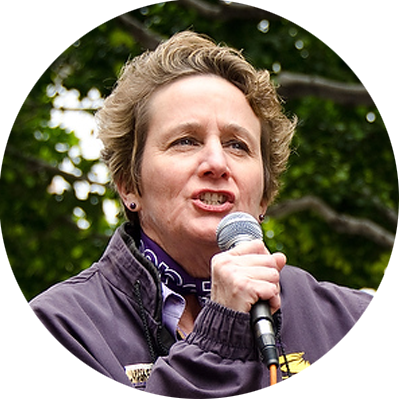 Mary Kay Henry
International President, SEIU
Register Now!
On May 30 & 31, 2015, hundreds of New Yorkers who fight for justice will join together. Regardless of the issues you work on, or how you work on them: if you're an organizer, a volunteer, a door knocker, a blogger, a policy wonk, or all of these things – Justice Works is the conference for you.
Yes, I want to come!
The speakers energized and excited me, the workshops useful, concrete organizing skills, and I made tons o connections in the community that will help me play a more active role in building a more just future for New York!
from Western New York
I came on my own. I felt welcomed, inspired and energized. I'm leaving with a big, new support system.
from the Capital District
I came here burned out and doubting my ability to affect change, but I am leaving invigorated and more ready than every to do this work.
from New York City
Dr. Imani Perry delivers her 2014 keynote address. "With Community and Justice for All: Post-Racist Organizing in the 21st Century."
See Our Video Archive
Ilyse Hogue delivers the Sunday keynote address. "Changing the Culture Through Changing the Conversation: The Rise of Online Dialogue in Shaping the Debate."
See Our Video Archive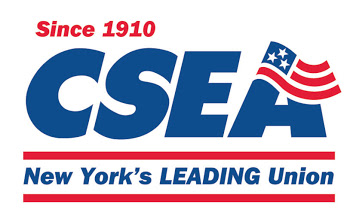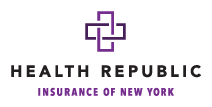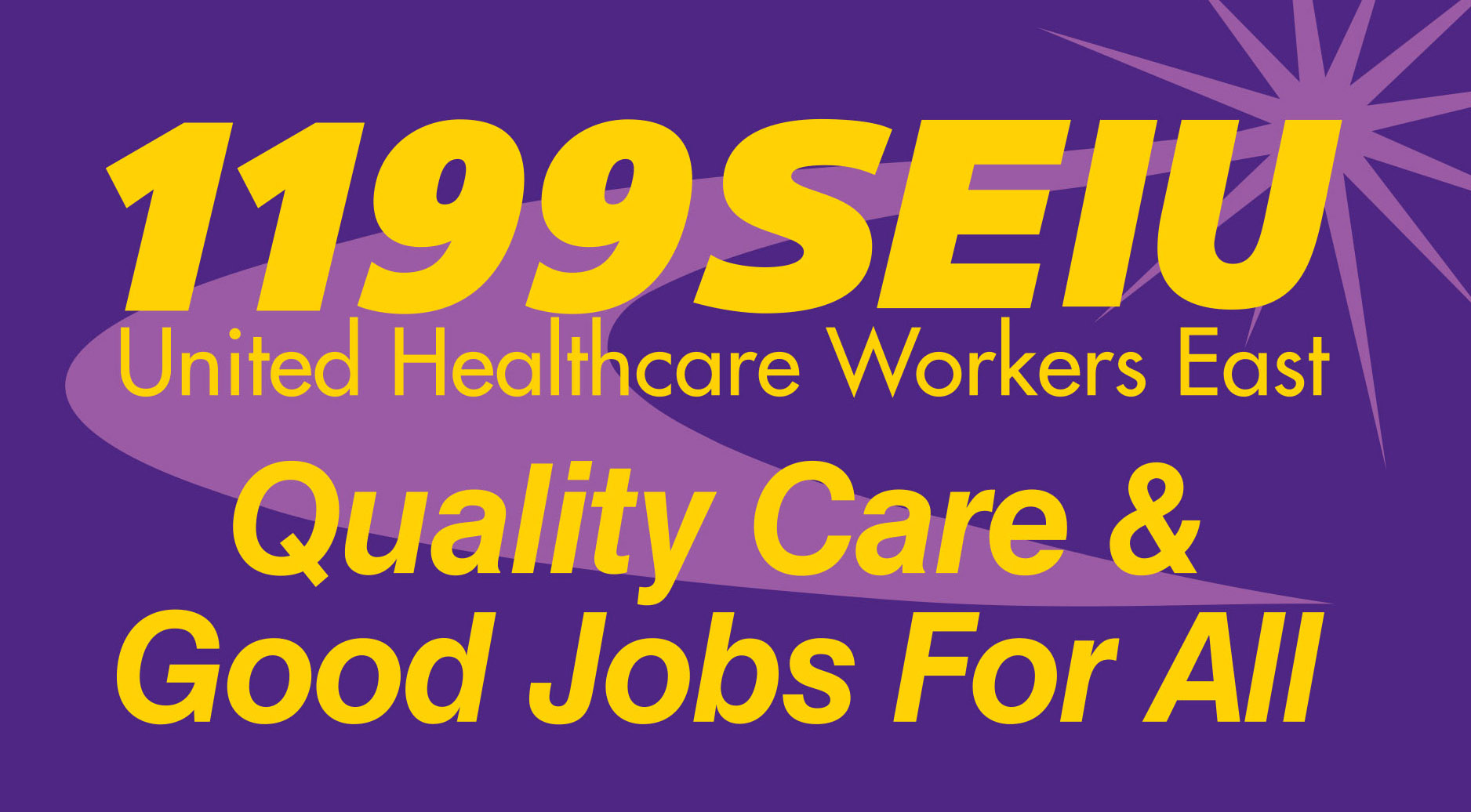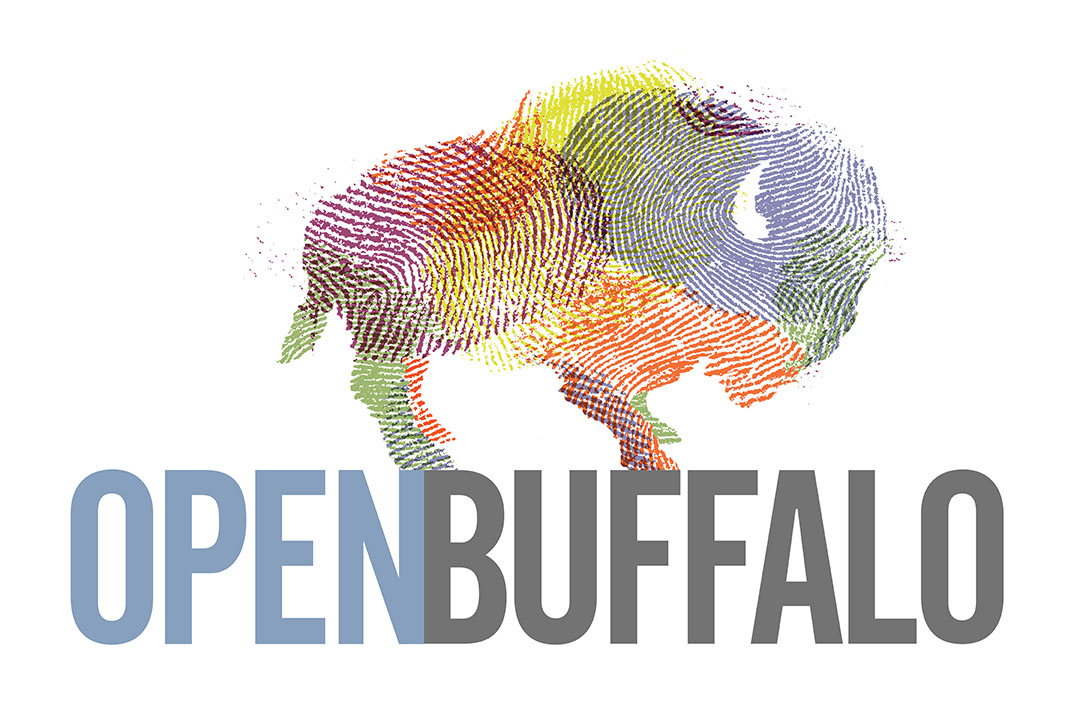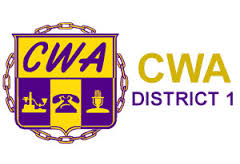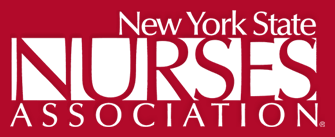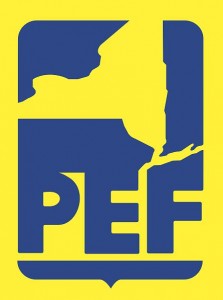 Justice Work 2015 is hosted by Citizen Action of New York and the Public Policy and Education Fund of New York.